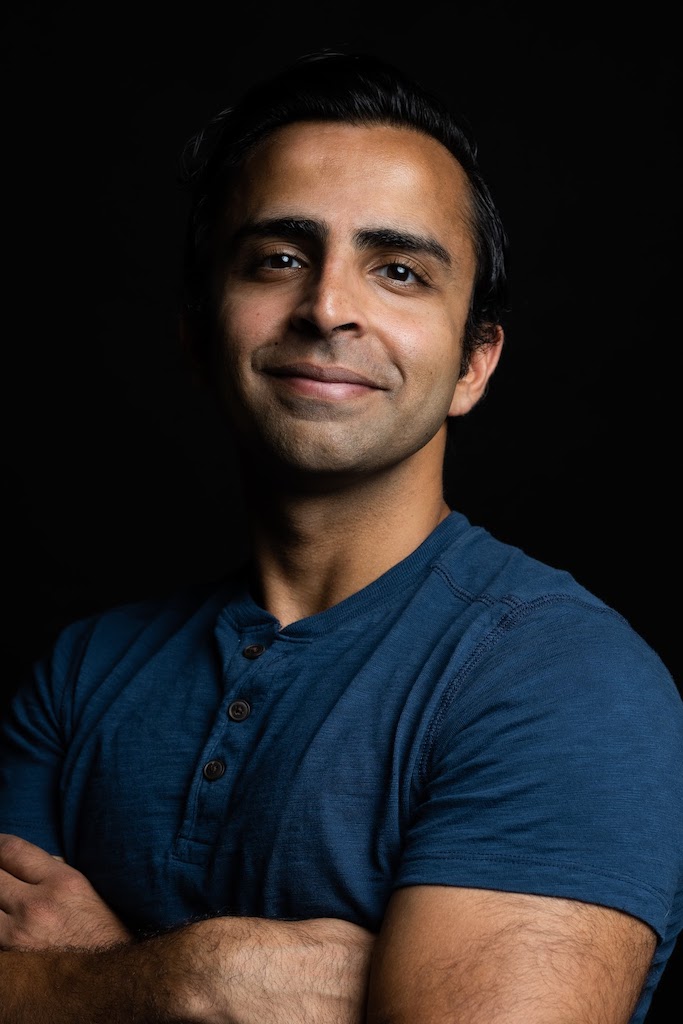 Haris Ali
Programmer / Rock Climber / Musician
I'm an experienced software engineer, manager, and open source author currently based in Austin, TX. Over the last 12 years I've worked in many different roles ranging from individual contributor to Director of Software. I love creating new, innovative products and building amazing teams with amazing individuals.
I'm most happy when I'm writing code and particularly enjoy working on iOS and web applications. My favorite programming languages include Swift, C, C++, Typescript, Javascript, and Python. For backend and serverless applications I'm most experienced with Python (Django), Typescript, and Javascript. I have extensive experience using AWS, Docker, RabbitMQ, Celery, Redis, and Postgres. I've built and deployed both microservice and monolithic APIs.
My most popular open source contribution is EZAudio, a general purpose audio toolkit for iOS and macOS that allowed developers to use audio in a way that was previously hard and cumbersome. In my most recent role at Happy Health I helped create one of the most powerful smart rings on the market. In Oct 2022 I left Happy Health to return to my agency, Ausome Apps, where I help companies build exciting new mobile and web applications and experiences.
Interested in working together? Please contact me at haris@ausomeapps.com.